The Thinking Church For The Everyday Christian.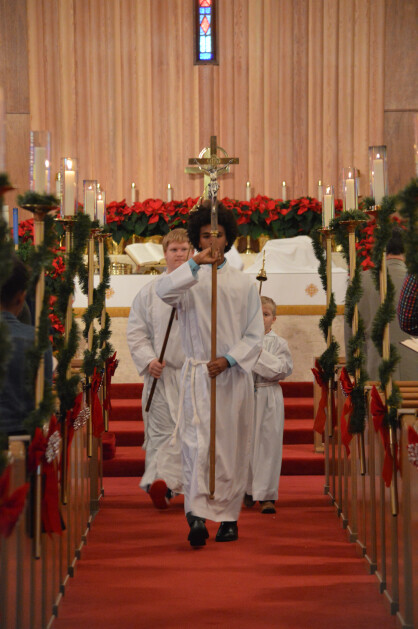 Zion Church exists...

As a house of prayer, forgiveness, and sacrificial living. This happens in the preaching of the Gospel and distribution of the blessed sacraments in accordance with the Gospel.
We hold to inspired and inerrant Word of God as the sole guiding rule and norm of all we believe, teach, and confess at Zion.
We confess that the Book of Concord is the proper exposition of Holy Scripture.
We welcome any and all sinners in need of Christ's forgiveness. Come and receive the gifts Christ won for you on the cross.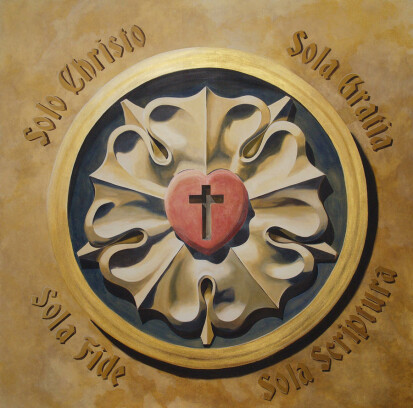 Solus Christus, Sola Scriptura, Sola Fide, Sola Gratia, Sola Deo Gloria

We believe in the Solas. In Christ alone, by Scripture alone, in Faith alone, by Grace alone, to the Glory of God alone.
We are members of the Lutheran Church-Missouri Synod.
"but in your hearts honor Christ the Lord as holy, always being prepared to make a defense to anyone who asks you for a reason for the hope that is in you; yet do it with gentleness and respect." 1 Peter 3:15
As Peter says, we at Zion, are ready to give a reason for the hope that is in us. Both in the historical reality of Jesus' death and resurrection and in the present reality of the forgiveness of our sins. We have at Zion great hope in the real Jesus forgiving real sinners.