A Law Awoken Sin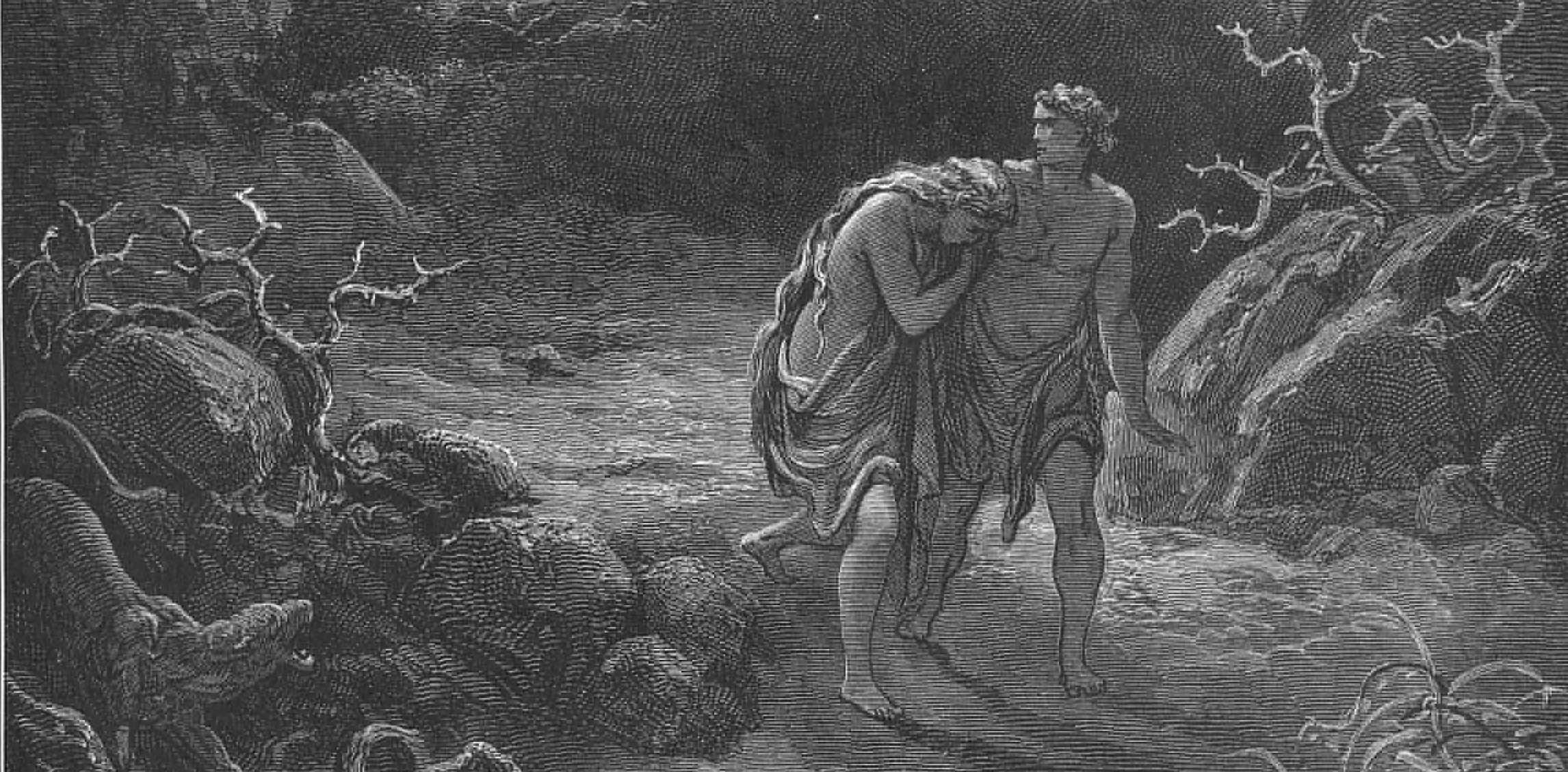 St. Paul says in Romans, "But sin, seizing an opportunity through the commandment produced in me all kinds of covetousness. For apart from the law, sin lies dead." (Romans 7:8). Is St. Paul saying that God, through the proclamation of His Law, causes us to sin? Does the Law cause us to sin? Well, No. St. Paul isn't saying that the Law causes him to sin, but that without the law, he has no knowledge of his sin. IN addition to this, when the law is preached, because we are sinful, it increases our sin because we react in anger toward God and the one preaching the Law to us. Apart from the law, sin lies dormant. However, the law rouses things in us, and either drives us to hate God, or hate ourselves and come to repentance. Basically, what St. Paul is saying is that the Law awakens sin in us in order that we may see the need for our Savior Jesus. When sin comes alive, we die either to it, or in it. If we die in it, we are called to justify ourselves. However, if we die to our sin, then it is Jesus who justifies our eternal life with His Father in heaven.
My friends, may the law awaken sin in you today and always. May the Holy Spirit grant you a righteous contrition, holy guilt and shame over your transgressions and faith that trusts in Jesus promise to forgive you. Be at peace and know that your sin is made known to you in order that you may know what Jesus done for you on the cross and continues to do for you in the means of grace. May you not despair over your depravity, but live in the assurance that Jesus has taken care of all your failures and trespasses in order that you may dwell with Him forever. Take heart and know that your sin is awakened within you so that it may be forgiven and forgotten in the mercy of Jesus and drowned in His blood.
Peace be with you. May the devil be silenced, the world be hushed, and the Old Adam be drowned anew so that you hear only the peaceful voice of your Savior Jesus who says, "I forgive you. I love you. I claim you as My own forever," Amen.
Jesus' Sheepdog,
Pastor Hull