Stir it up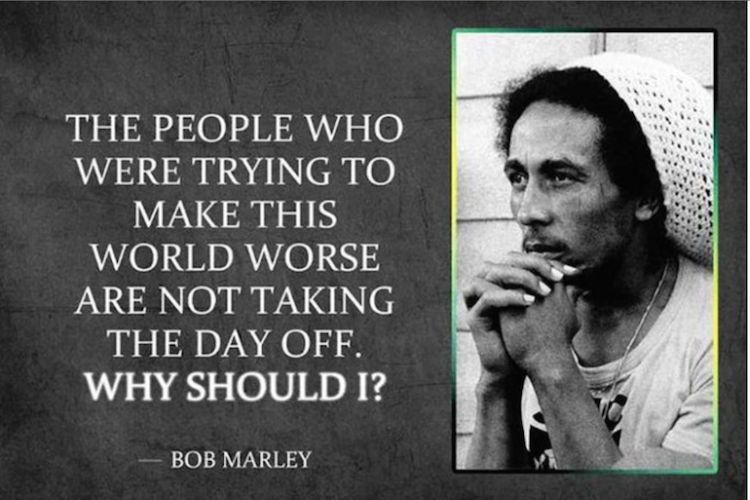 The book of Hebrews says, "let us draw near with a true heart in full assurance of faith, with our hearts sprinkled clean from an evil conscience and our bodies washed with pure water. 23 Let us hold fast the confession of our hope without wavering, for he who promised is faithful. 24 And let us consider how to stir up one another to love and good works, 25 not neglecting to meet together, as is the habit of some, but encouraging one another, and all the more as you see the Day drawing near" (Hebrews 10:22-25). This verse summarizes our life together as the Body of Christ. Who are we? We are those sprinkled with the blood of Jesus and ours bodies washed clean in the waters of Holy Baptism. We are the washed and regenerated baptized who have assurance of faith in Jesus the Christ. In this assurance, we hold fast to the confession of our hope, that Jesus died and rose that we may live and in His mercy and grace we are forgiven all of our sin. In this assurance and confession, we stir each other up, encourage one another in love and good works. We stir one another up when we meet together in Worship and our Life Together as we all await the Last Day when all of us will be ushered into life eternal with Jesus.
How do we stir one another up? Well, Luther speaks of those who have gone astray from their baptismal grace saying, "His heart will find wonderful comfort and will be encouraged to hope for mercy when he considers that the promise which God made to him, which cannot possibly lie, is still unbroken and unchanged, and indeed, cannot be changed by sins, as Paul says, (2 Timothy 2:13): 'If we are faithless, He remains faithful-for He cannot deny Himself." This truth of God, I say, will sustain him, so that if all else should fail, this truth, if he believes in it, will not fail him." (Luther's Works 36.59-60). How do we stir one another up in love and good works? How do we encourage one another in the Body of Christ as we await the Last Day? We stir up and encourage by preaching and sharing with each other the reality of the Promise of Jesus the Christ. We speak to each other words of forgiveness that Jesus purchased for us on the cross and now brings to us in the means of grace. From the pulpit and in the pews we hear words of encouragement, not in our own merit, but rather in the faithfulness of Jesus who loves us and saves us. As Luther pointed out, no sin voids this promise and faithfulness of Jesus. Let us then cling to this promise and caste away all despair and doubt in it. Let us not doubt, but firmly and fervently believe that Jesus forgives us and loves us. From this heart then that has been set free from despair and sin, we see the fruit of the Holy Spirit flowing freely in good works and love toward the neighbor. However, let us always return to the foundation of our joy and confidence, which is the mercy of Jesus in forgiving us all of our failures, outbursts, possessions, doubts, despair, and transgressions against our Father and our neighbor. Jesus is merciful and He is faithful to His Word for all time.
Peace be with you. May the devil be silenced, the world be hushed, and the Old Adam be drowned anew so that you hear only the voice of your Savior Jesus who is faithful to this unending word, :I forgive you. I love you. Take heart, what I have spoken I will never take it back," Amen.
Jesus' Sheepdog,
Pastor Hull