The Most Beautiful Flower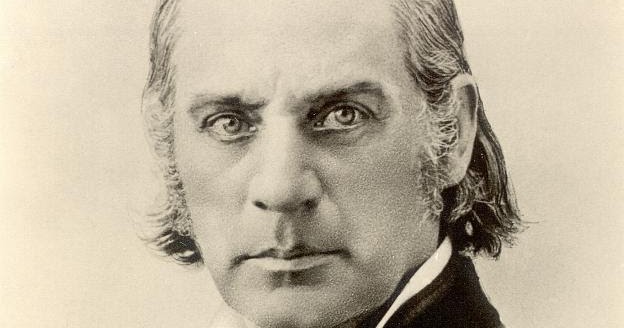 "Worship is the most beautiful flower of earthly life," so said Wilhelm Loehe. Today is the day we celebrate the life and Christian death of St. Wilhelm Loehe, a German Lutheran pastor. He was born in 1808 and never left Germany during his ministry. He trained many men and sent them to America, and alot of these men became the founders of the LCMS. He also helped fund and found the Seminary in Fort Wayne and a teaching school in Saginaw, Michigan. He is also created with the founding of the modern Deaconess program. Loehe also was an important contributor to our understanding of Worship, catechesis, and works of charity. It would benefit many pastors and laity alike to read more about Loehe and also read his writings.
The quote above is helpful for us because it helps center us in our life here on earth. Our life does not revolve around social activities, political climate, or cultural changes, but rather begins and ends with Worship. We go from one week to another, with Sunday standing in between them to offer us cleansing and renewal. In Worship, we are cleansed of our sins, and the terror of hell, death, and sin is put away. The Divine Service is there for you, to deliver to you the Gospel of Jesus in the forgiveness of your sins. This is the while point of Worship, to assure you that Jesus loves you, that He forgives you, and that Heaven awaits you. This is why your pastors want you in Worship. It isn't so we can brag about how many people we have in our church services. No. It is all about us handing over to you the gifts of forgiveness, life, and salvation.
Peace be with you. May the devil be silenced, the world be hushed, and the Old Adam be drowned anew so that you hear only the peaceful voice of your Savior Jesus who says, "I forgive you. I love you. I claim you as My own forever," Amen.
Jesus' Sheepdog,
Pastor Hull