True Liberation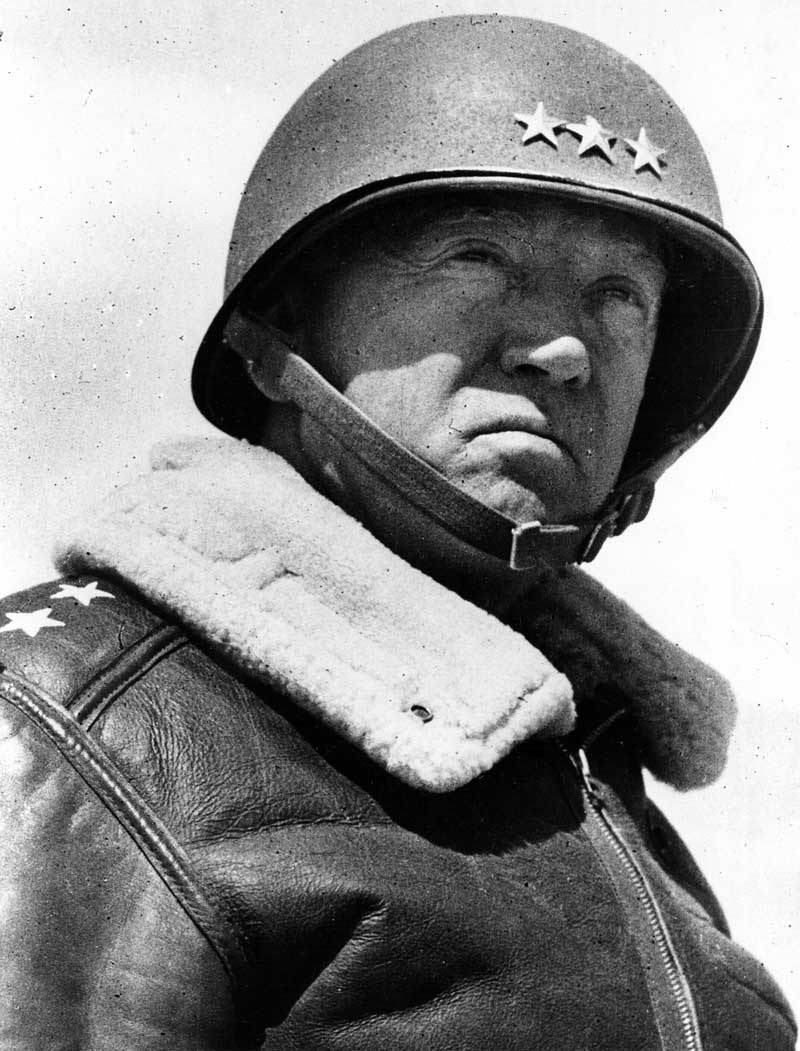 St. Paul wrote to the churches in Galatia saying, "For the whole law is fulfilled in one word: "You shall love your neighbor as yourself." (Galatians 5:14). We hear these words as a burden, as something we have to do. St. Paul doesn't say the Gospel is fulfilled in this, but that the law is fulfilled in loving our neighbor as our self. When we hear the command of the law, we don't see it as a blessing from God. Because we are sinful, the law hammers us and reveals our inability to be a righteous person. We hear this commandment and know that we have failed and are in need of Jesus our Savior. In this liberation now from the curse of the law, from the laws eternal declaration of condemnation, we now walk in the law in delight. We don't do this under compulsion, meaning we don't walk in the law now in a begrudging fashion, but rather in joyful freedom.
Think about it. What does it feel like to think about yourself all the time. To think about your goals, your wants, your desires in this life. It is stressful. Thinking about ourselves, and spending time focusing on #1 brings great anxiety into our lives. This is because it is sinful to be self-centered, to live life for ourselves rather than in faith toward God and in fervent love toward our neighbor. Thinking about ourselves and spending our life in fulfillment of our own selfish desires brings only stress and ends with despair and resentment toward everyone around us. On the other hand, when you put all your thoughts, energy, and actions into the needs of your neighbor, there is a true and joyful liberation from the anxiety and despair that comes in loving yourself. Living your life for your neighbor, be it spouse, children, parents, co-workers, fellow students, fellow hearers of the Gospel, or just the random individual, puts your mind at ease because you are too occupied in carry for the needs of the other. Loving your neighbor is the law, it reveals what we should do, not because it is a negative thing God uses against us to guilt us, but rather because it is a joyous thing that helps us through this life as we await the one to come. The Law is good and wise, not wicked and vengeful. The law reveals our sin because we don't do what it declares. in Jesus now, we are created anew and struggle with the Old Adam everyday. He wants to be selfish, and drag us into deeper stress and greater worry. Against him, in Jesus, we are created anew and desire to live for someone besides ourselves and in this life we have true fulfillment as baptized children of God.
So, live for your neighbor today and enjoy the liberating feeling that comes with it. Look as the stress, anxiety, and worry leave you because you are concerned only for the needs of your neighbor. Do this, not in the confidence that in doing it you are gaining heaven, but rather that heaven is already yours in Jesus so now you bide your time on earth in love, just as Jesus first and always loves you. When you fail at this love, don't despair, your sinful and that is why Jesus died for you. Take heart in the reality that you are forgiven and are always loved by Jesus.
Peace be with you. May the devil be silenced, the world be hushed, and the Old Adam be drowned anew so that you hear only the peaceful voice of your Savior Jesus who says, "I love you. I forgive you. I claim you as My own forever," Amen.
Jesus' Sheepdog,
Pastor Hull