Wouldn't it be nice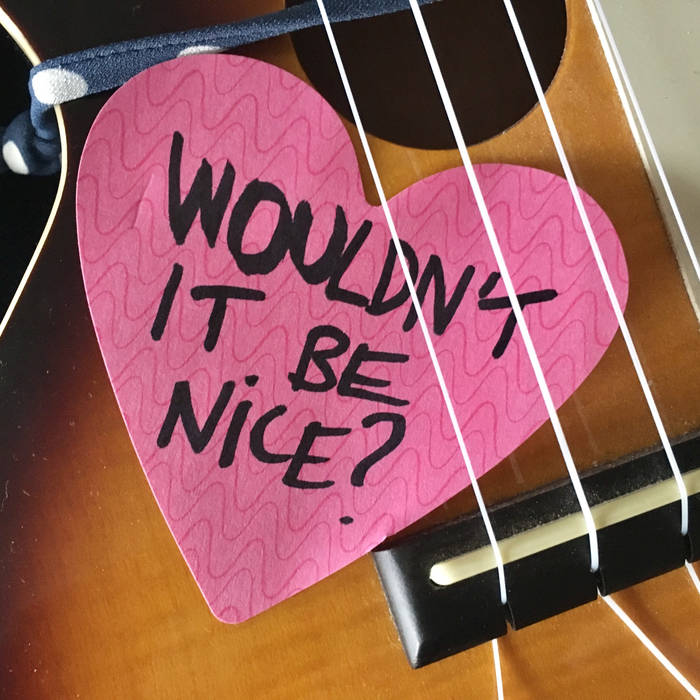 Psalm 32 says, "Blessed is the one whose transgression is forgiven, whose sin is covered. Blessed is the man against whom the Lord counts no iniquity and in whose spirit there is no deceit." (Psalm 32:1-2).
God forgives us all our sins. We we are led into repentance by His kindness, and receive holy absolution, we are forgiven all of our sins and God remembers them no more. When we are forgiven, Jesus covers us in His righteousness and now all the Father sees is the righteousness of His Son. Our Father no longer sees our sins, our failures, our mistakes. No. All He sees now is His Son's righteousness, obedience, and holiness. In the forgiveness of our sins, all the Father sees is His Son, in Whom He is well pleased.
Wouldn't it be nice if we could do the same thing with each other. Wouldn't it be nice if we could forgive each other, and once forgiven, only see the righteousness of Christ when we see that person. Wouldn't it be nice if we could stain each other in Jesus' blood and only see righteousness, holiness, and perfection in each other. Well, the only way we can live this way in focusing on our own depravity and walking in repentance everyday. Let us forsake looking to other's sins and failures and instead spend time on our own issues. Let us focus on our own iniquity, rather than taking inventory of other's transgressions. Let us focus on ourselves, and then we will see how much we are covered and in this cover others when they sin against us. In this, we will have peace, knowing that our sins are covered in the righteousness of Jesus and we are perfect in the eyes of our Father in heaven. Take heart and know that God will always forgive the iniquity of your sins and will cover you in His righteousness for all eternity.
Peace be with you. May the devil be silenced, the world be hushed, and the Old Adam be drowned anew so that you hear only the peaceful voice of your Savior Jesus who says, "I love you. I forgive you. I claim you as my own forever," Amen.
Jesus' Sheepdog,
Pastor Hull