I care about You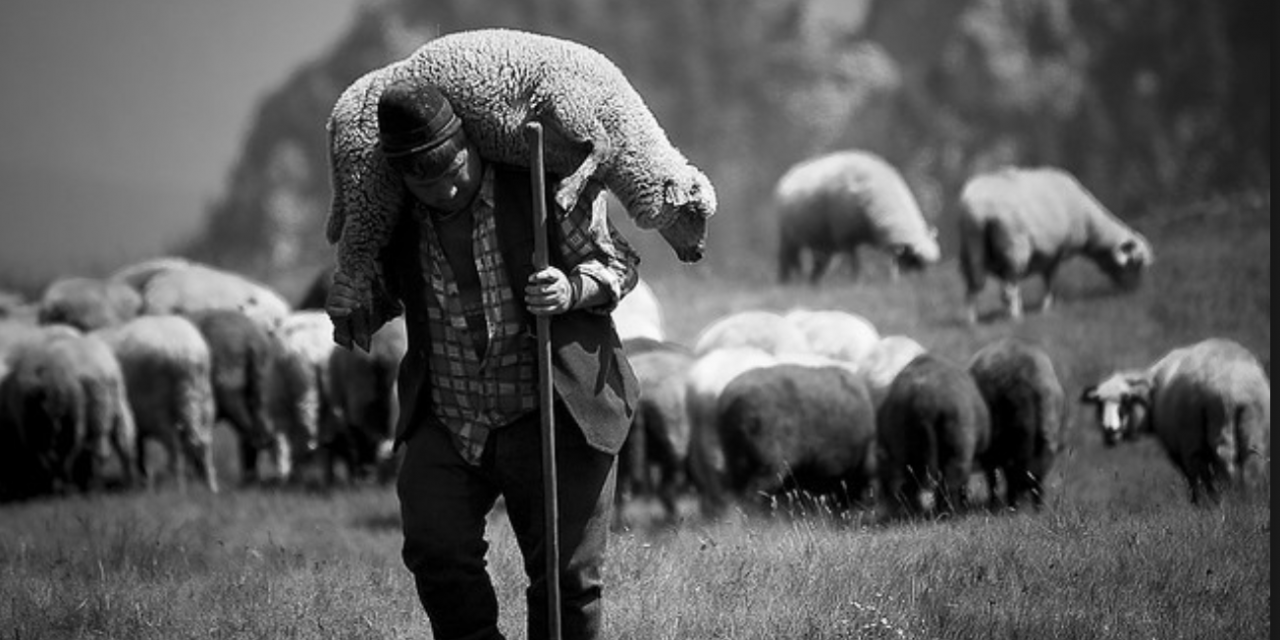 Yesterday, I was blessed to be taught in our bible study by Pastor Daniels. It is rare that I get to sit and listen and be fed the Gospel during the study hour. As we were walking through Romans 7 and discussing the baptismal life, the conversation came up at the end of the study about why Christians even go to church if we are as sinful when we die as the day we were born. What's the point of going to church. In this context, I then said that, "I could care less if people came to church." I said this in the context of the reality that it doesn't matter what I think or fell. It doesn't matter if I have a lot of care and compassion. What should bring the saints to church is not me, or anything I do, but rather it is the call of the Holy Spirit that brings the saints to church to be forgiven of their sin and strengthened in the proclamation of the Gospel and reception of the sacraments. Saints don't come to church to help the pastor feel better, but rather they are brought to Church by the Holy Spirit for their own good. They are called, gathered, enlightened, and sanctified and kept in the one true faith, by the Holy Spirit, as they hear the Gospel, receive holy absolution, and receive the sacraments. Saying, "I could care less if anyone comes to church," is an extreme statement that means it doesn't matter what I feel or think, but instead what matters is what the Holy Spirit is doing for you in bringing you to church,
However, the statement I made has a bad aftertaste to it. It sticks in the throat and comes up burning. It sounds like I don't care about the sheep that Christ has called me to protect and defend as His sheepdog. I do care about every single one of the saints of Zion Lutheran Church in Tomball, Texas. I have been called to care for them by preaching the Law and the Gospel in order that they come to repentance and receive full pardon and absolution in the forgiveness of their sins. I care about all of you, the saints. I care about every saint, be you the ones that are at everything the church has to offer, or the ones that show up every three to five years to check in. I do care. I care about what is going on in your life. I care if you are missing church, not because of the numbers on Sunday, but because I want to make sure that you are being fed and nourished in the forgiveness of your sins. I care about your ups and downs in this life. I care about the births in your life and the deaths. I care about you when you are in the gutter and when you are in the clouds. I care about you, your family, and all that happens in your life. However, this care does not determine my work for you. If you hate me, love me, or are apathetic toward me, that does not deter or drive my service for you. I am not driven by y'alls feelings toward me, but rather toward the call to do the work of the ministry in order that you have full and absolute assurance that Jesus forgives you and loves you unconditionally and will protect you through this life as He ushers you into the eternal dwellings.
Please forgive me when I use extreme statements with the hope of waking both myself and everyone else up. Please forgive me for making a statement that makes it seem like I don't care about y'all. Thank you for those who speak up and, in Christian charity, question my extreme statements, because it allows me to flesh things out and hopefully end in repentance and a more robust and stronger life together. Again, please forgive me as I continue to be Jesus' sheepdog for you that also shows his sinful side too often. Please forgive me as I continue to do the work that you may have the assurance that Jesus forgives you.
Peace be with you. May the devil be silenced, the world be hushed, and the Old Adam be drowned anew so that you hear only the peaceful voice of your Savior Jesus who says, "I forgive you, I love you, and I claim you as My own forever, " Amen.
Jesus' Sheepdog